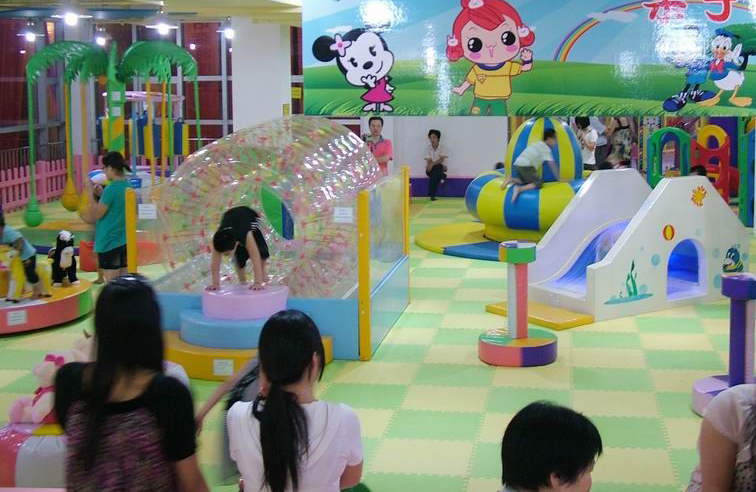 Playplay city, is a new concept playplay to create the children's play corner! Is a real sense, part scientific, educational, entertainment, education as a whole combination of interactive play.
Every detail of the product by human design, and constantly test and improve. Product color soft, safety and environmental protection, are in line with European safety standards.
Combination of sensory science education in the advanced game theme, so that high school kids play, learn and play, so that they secure a healthy and happy and harmonious atmosphere of growth, yes arrogance overall design concept of the city baby joy.
This series of products to overturn the traditional entertainment model, children can complete their own world of feelings, discovery and exploration. Games for children provided self-expression and creating opportunities to children from dependence on parents, which have a wider imagination, exploration and creation of space. Independent games and interactive games, a relaxed and harmonious atmosphere to eliminate the children's timid, nervous, and with the sense of distance between peers, so that peers can be more proactive in between the exchanges and cooperation, shaping the character of children's optimism, for their healthy growth lay a good foundation.
Playplay city unit within the main play equipment, "Coconut Island", "happy octopus" "climb Pavilion", "treasure ships", "waves of water beds," "suspension hamster ball", "torrent slide," "Space Shuttle "" Animal Carousel, "" mini-turntable "," Inflatable Castle "," Animal Swing ", colorful houses. We can configure the user's specific requirements and site size, shape, layout design.